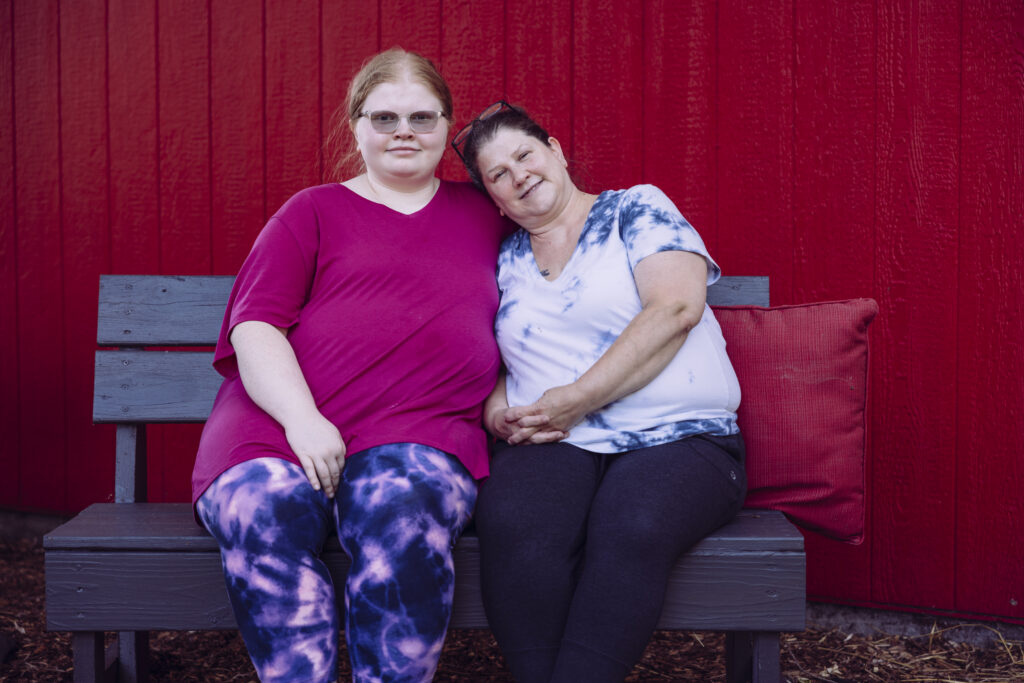 MAKING ROOM FOR THE VULNERABLE
For nearly 50 years, the Open Door has worked around the clock to meet the needs of the homeless, hungry and hurting in our community, a privilege that continues to be possible through the generous support of our ministry partners. This unique and timely opportunity of expanding our shelter space for homeless women and children needs your support.   
Your gift will help vulnerable women and children receive the Christ-centered care they need to get back on their feet. Please give your most generous gift, making this new home a reality for our neighbors in need.