There is a growing crisis in our community. Many of our neighbors turn to substances for help coping with pain, and are now enslaved by addiction.
They need a helping hand. They need you.
You can offer healing and hope with your gift today to provide:
Mental health counseling
Case management
Clothing assistance
And other life-changing support!
Please, show our neighbors you care and be that helping hand today. Give as generously as you can so more people like Baird can discover new life!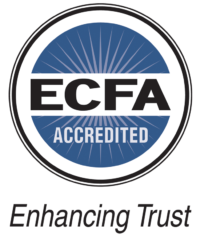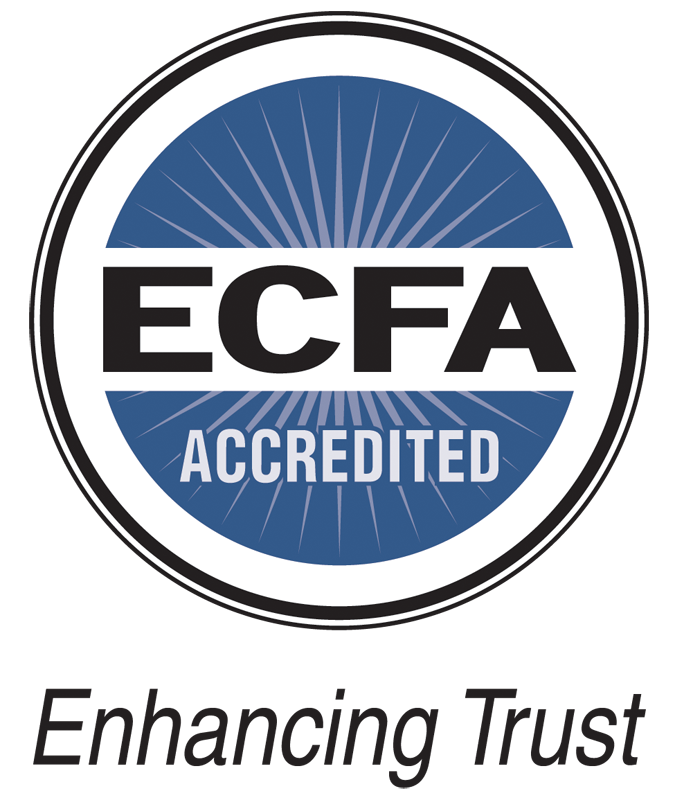 Please make checks payable to Midland's Open Door.
Midland's Open Door
P.O. Box 1614
Midland, Michigan 48641
Donate by Phone
989-835-2291