So many hurting neighbors in Midland County will go to bed hungry tonight. Your gift this Easter provides a nourishing meal to end their hunger and give them hope.
One meal is just $2.05 ‒ and is the start of new life through blessings like these:
Nourishing food & safe shelter
Clothing assistance
Case management
The miraculous, life-changing love of Jesus
Please help today – the hope you'll give someone who's homeless, hungry and hurting is priceless. Thank you, and Happy Easter!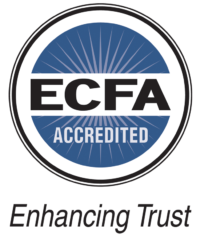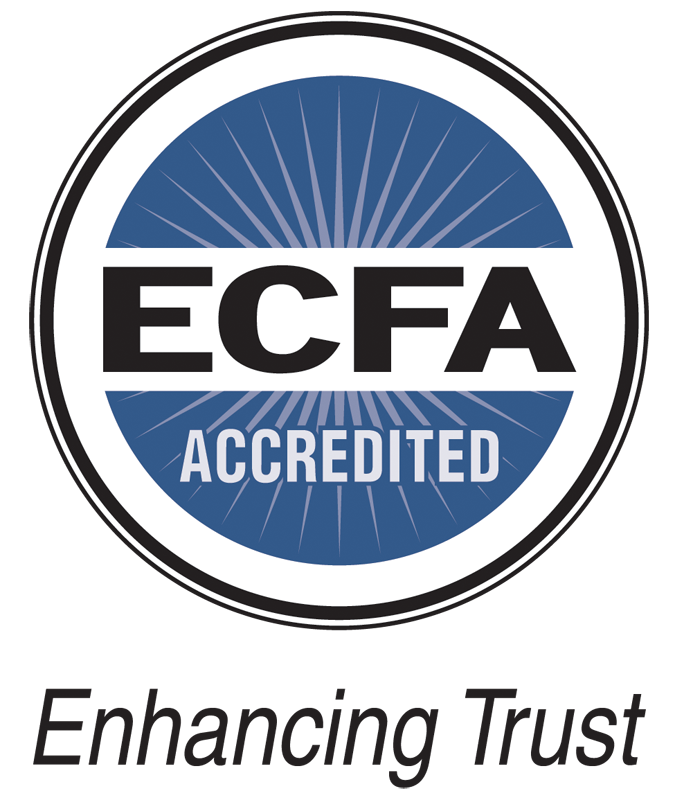 Please make checks payable to Midland's Open Door.
Midland's Open Door
P.O. Box 1614
Midland, Michigan 48641
Donate by Phone
989-835-2291