Your year-end gift will have DOUBLE the impact in the lives of hungry and homeless people in Midland County!
A group of longtime supporters of the Open Door is challenging all our friends to help match their $10,000 gift by 12/31. That means by giving today, you'll help raise a total of $20,000! This is truly a double blessing. These funds are critical to meeting the continued needs of our vulnerable neighbors by providing:
2x the nourishing meals
2x the safe shelter
2x the mental health counseling that transforms lives
Whatever you give will make twice the impact to provide much-needed hope. Please… give right now and be as generous as possible!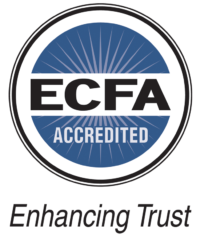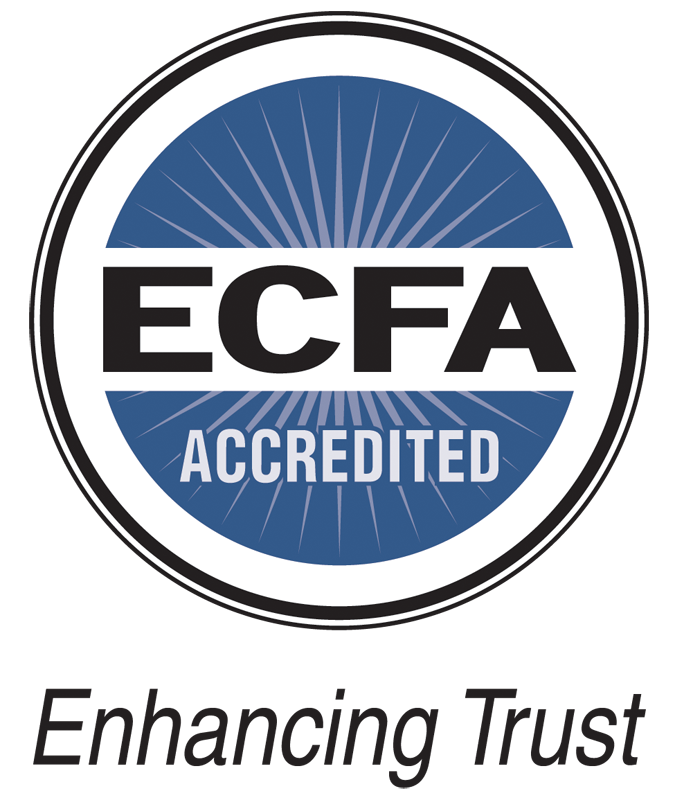 Please make checks payable to Midland's Open Door.
Midland's Open Door
P.O. Box 1614
Midland, Michigan 48641
Donate by Phone
989-835-2291