Every year over almost 1500 people help serve the homeless, hungry, and hurting in our community through Midland's Open Door. We could not fulfil our mission without the faithful support of our volunteers. To learn more about our most critical volunteer needs, please call the office at (989)835-2291 or email us at office@midlandopendoor.org.
One of the best ways to learn about how you can plug into Midland's Open Door is to take a tour behind the scenes. Call our office at 989-835-2291 today and ask to speak with the Outreach and Operations Coordinator.
Community members are invited to join us on Thursday afternoons from 2-4 PM in our Soup Kitchen located at 412 W Buttles in downtown Midland as we prepare daily meals for shelter and soup kitchen guests.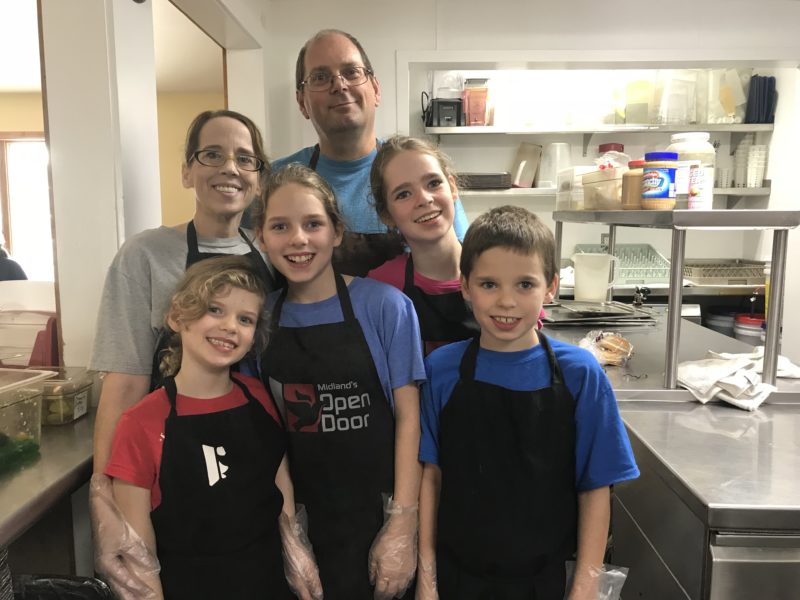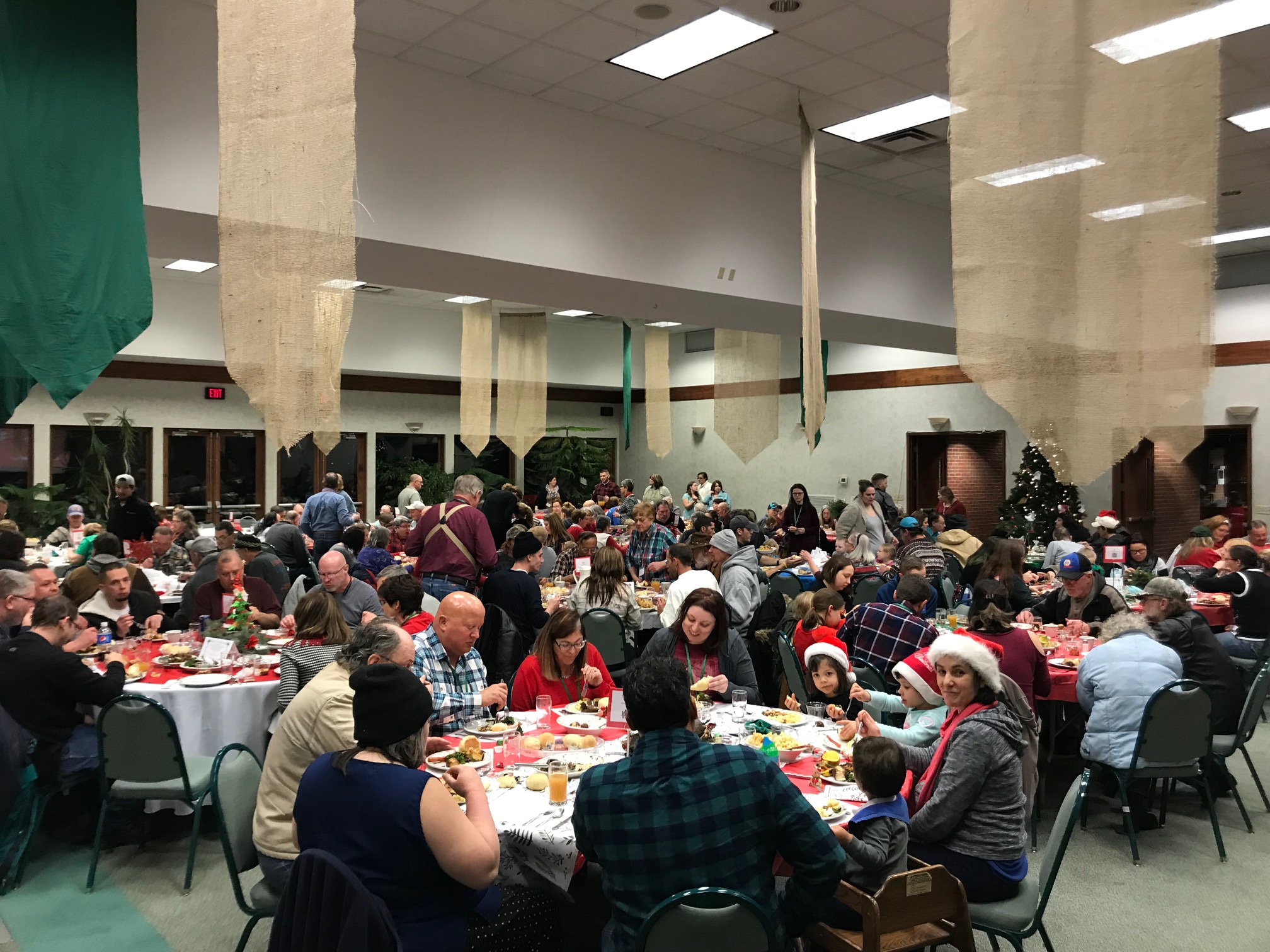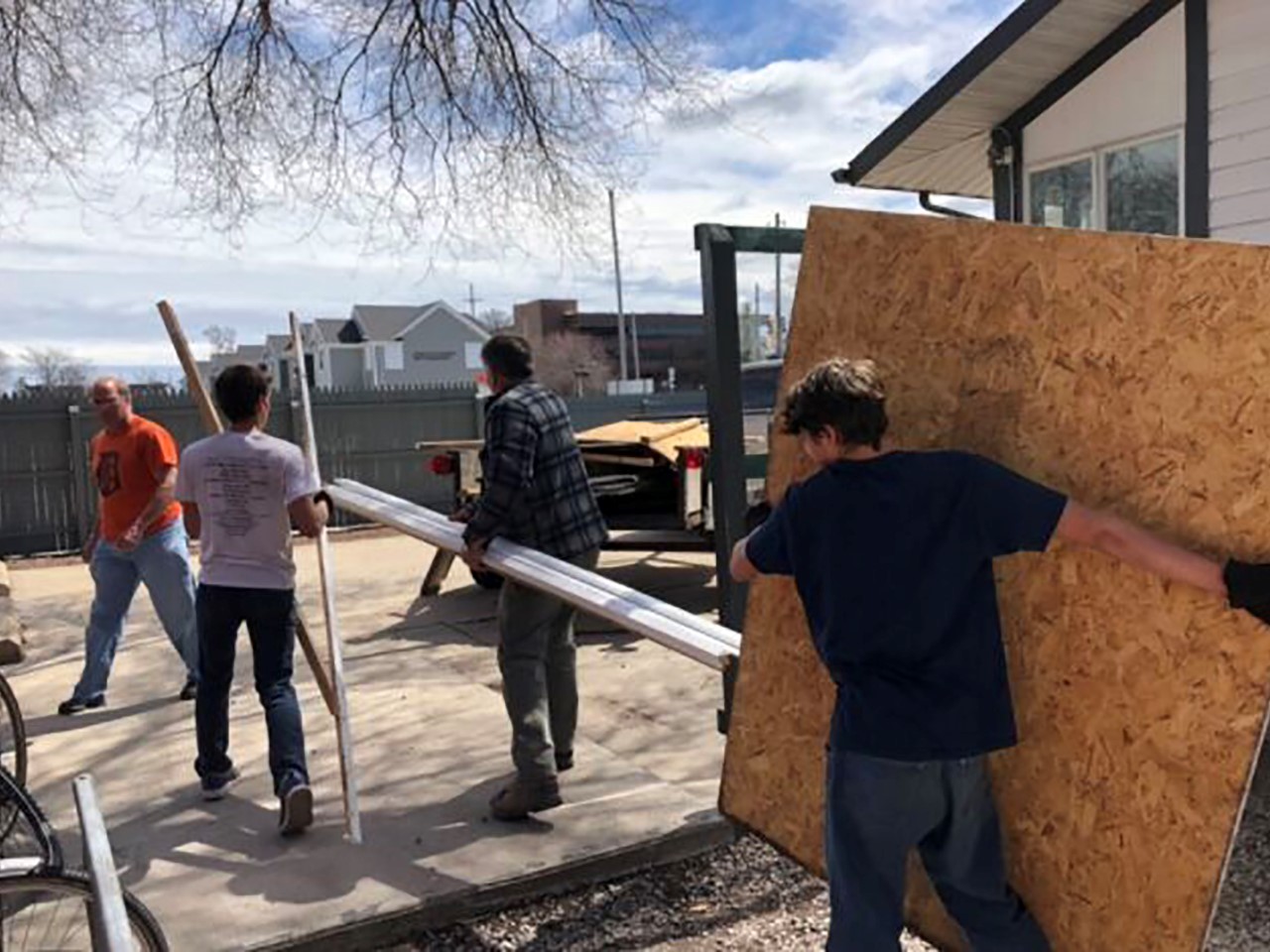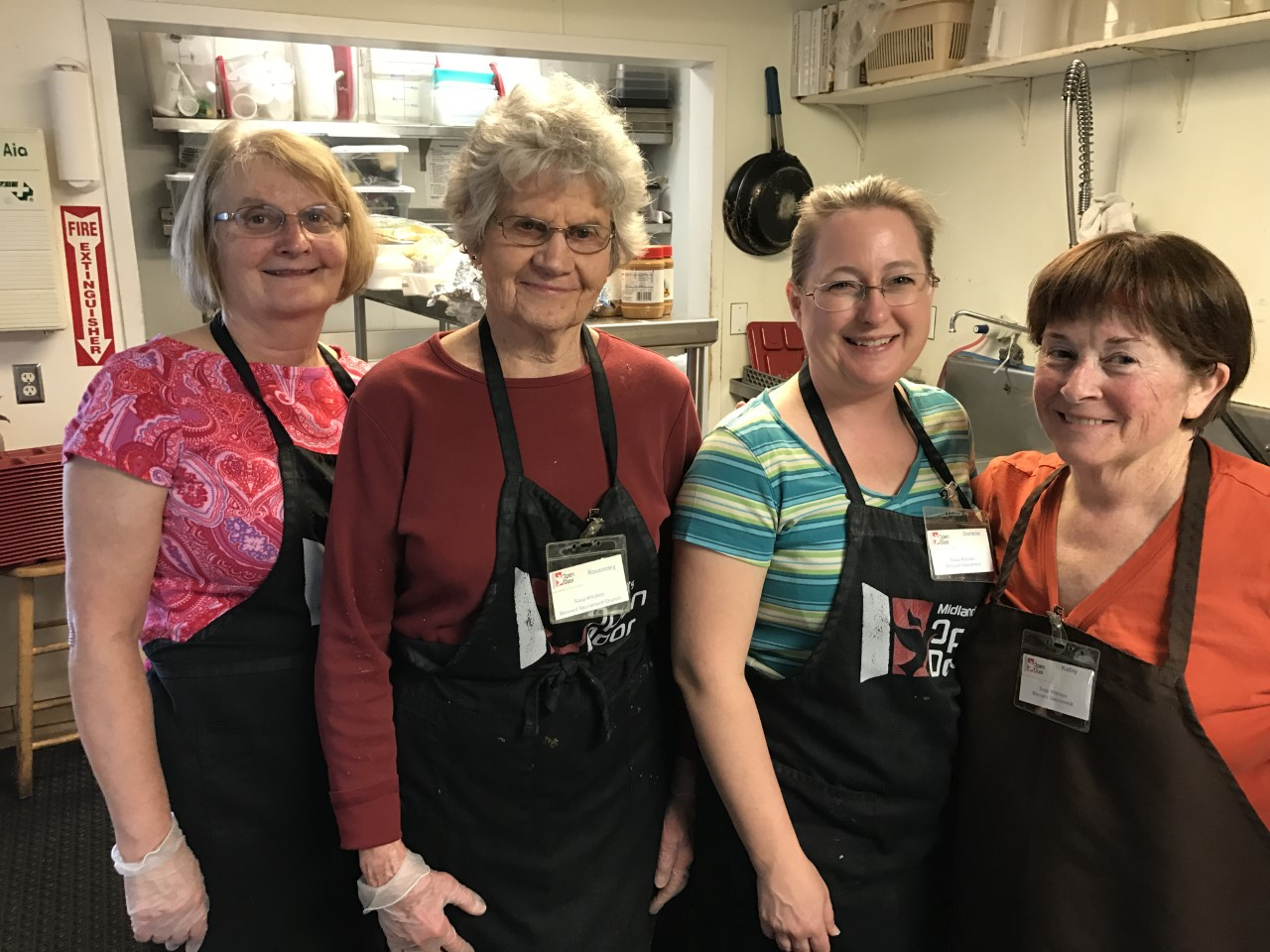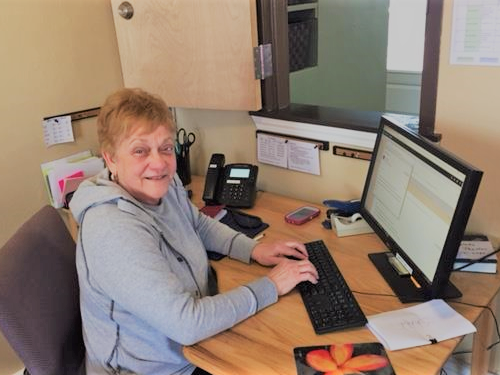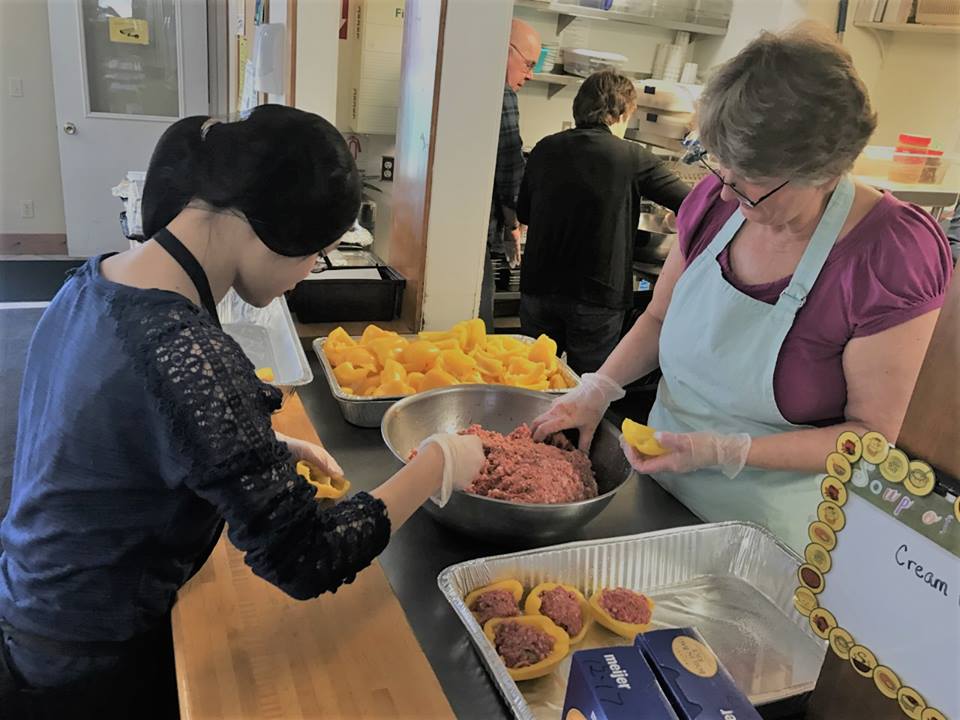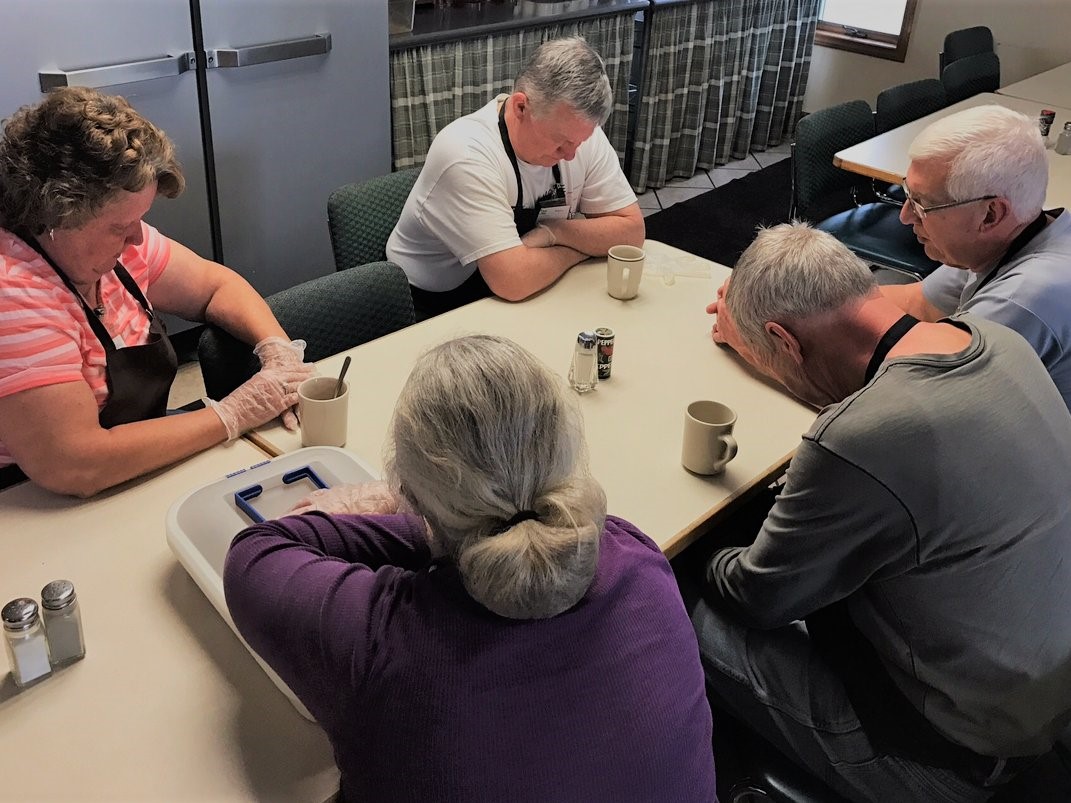 GROUP PROJECTS
If you're looking for opportunities to serve as a church, organization, company or even family, Midland's Open Door is the place for you! We accommodate groups of various sizes of those who wish to have a positive impact on their community. Group volunteer opportunities include serving in our soup kitchen, shelter, service project work, and more. Call (989) 835-2291 for more information.