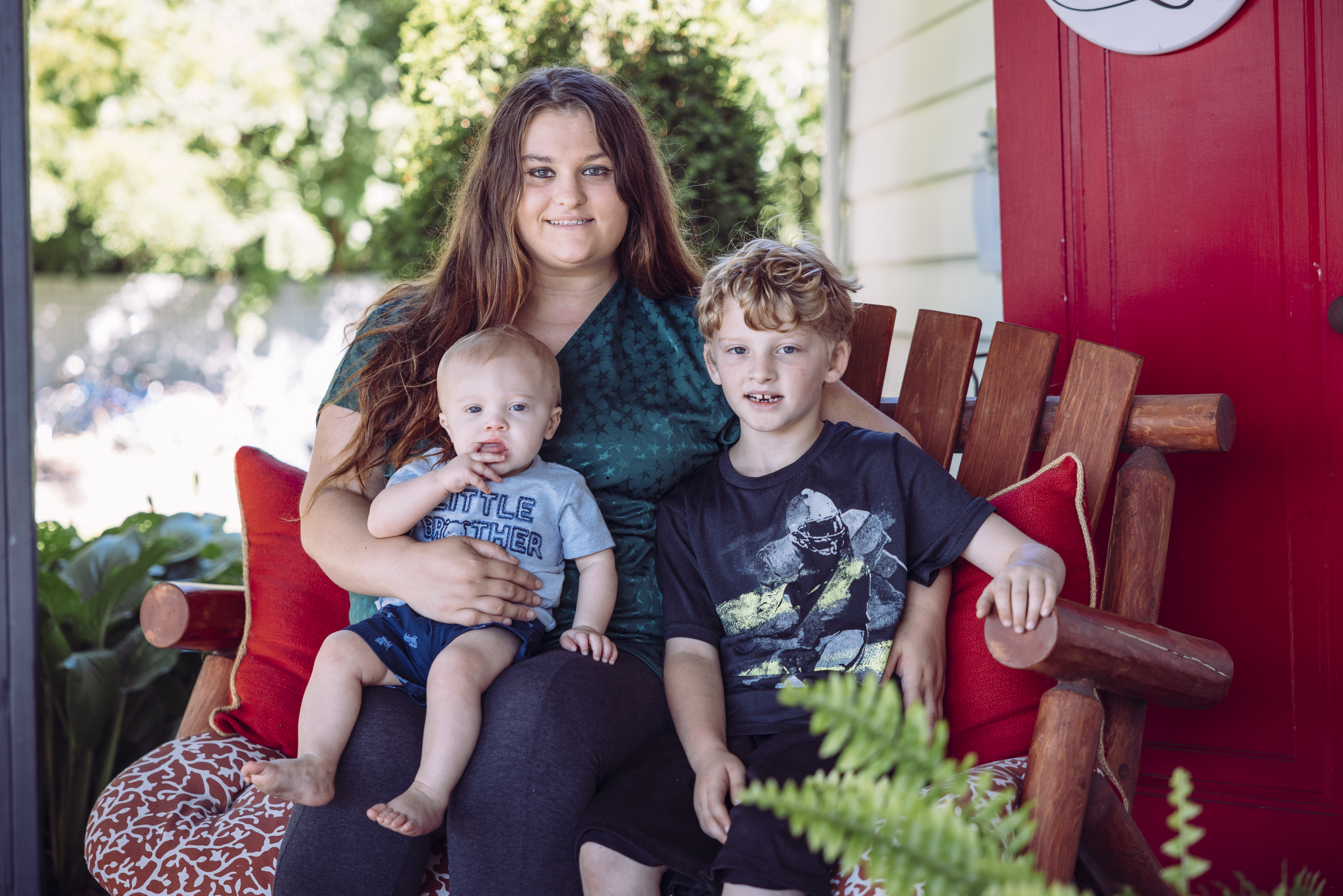 MAKING ROOM FOR THE VULNERABLE
The need…
In 2015, Midland's Open Door improved internal tracking systems to better quantify the bed space needs of the homeless in Midland County. This new system, along with the implementation of professional services like case management and licensed mental health counseling, has improved access and outcomes for the homeless in Midland County.  
However, despite improved outcomes and the addition of new programming, the Open Door continues to only meet 60% of the needs for Midland County homeless women and children due to space constraints.   
Women and children in Midland are hurting. Even before the pandemic, the needs of vulnerable women and children were on the rise.  In 2022 alone, Midland's Open Door could not serve 70 Midland County homeless women and children due to insufficient shelter space. And now, with the rising costs of food, housing and basic needs, the need is growing. 
The solution…
In November 2022, after hearing about the increased shelter needs for women and children in our community, Reece Endeavor approached the Open Door about their property at 1610 W. Carpenter Street. In January 2023, Midland's Open Door signed a purchase agreement for the property with the intention of moving Open Door's women and children's shelter from its current location in Homer Township to this new location.  
This home will transform the way services are provided to homeless individuals and families in our community.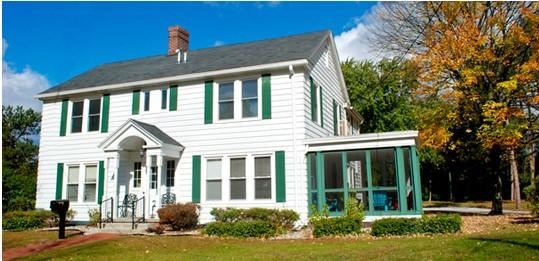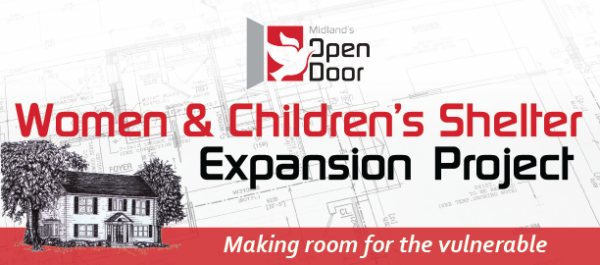 Total Funds Raised: $69,133
QUICK FACTS
This new location will not only help meet the increased shelter needs in our community, growing from 18 beds to 32 beds; moving services to a facility within the city limits will also remove the transportation barriers that shelter guests currently experience.  
Your role…
For nearly 50 years, the Open Door has worked around the clock to meet the needs of the homeless, hungry and hurting in our community, a privilege that continues to be possible through the generous support of our ministry partners. This unique and timely opportunity of expanding our shelter space for homeless women and children needs your support.   
Your gift will help vulnerable women and children receive the Christ-centered care they need to get back on their feet. Please give your most generous gift, making this new home a reality for our neighbors in need. 
Will you join us in making more room for the vulnerable in our community?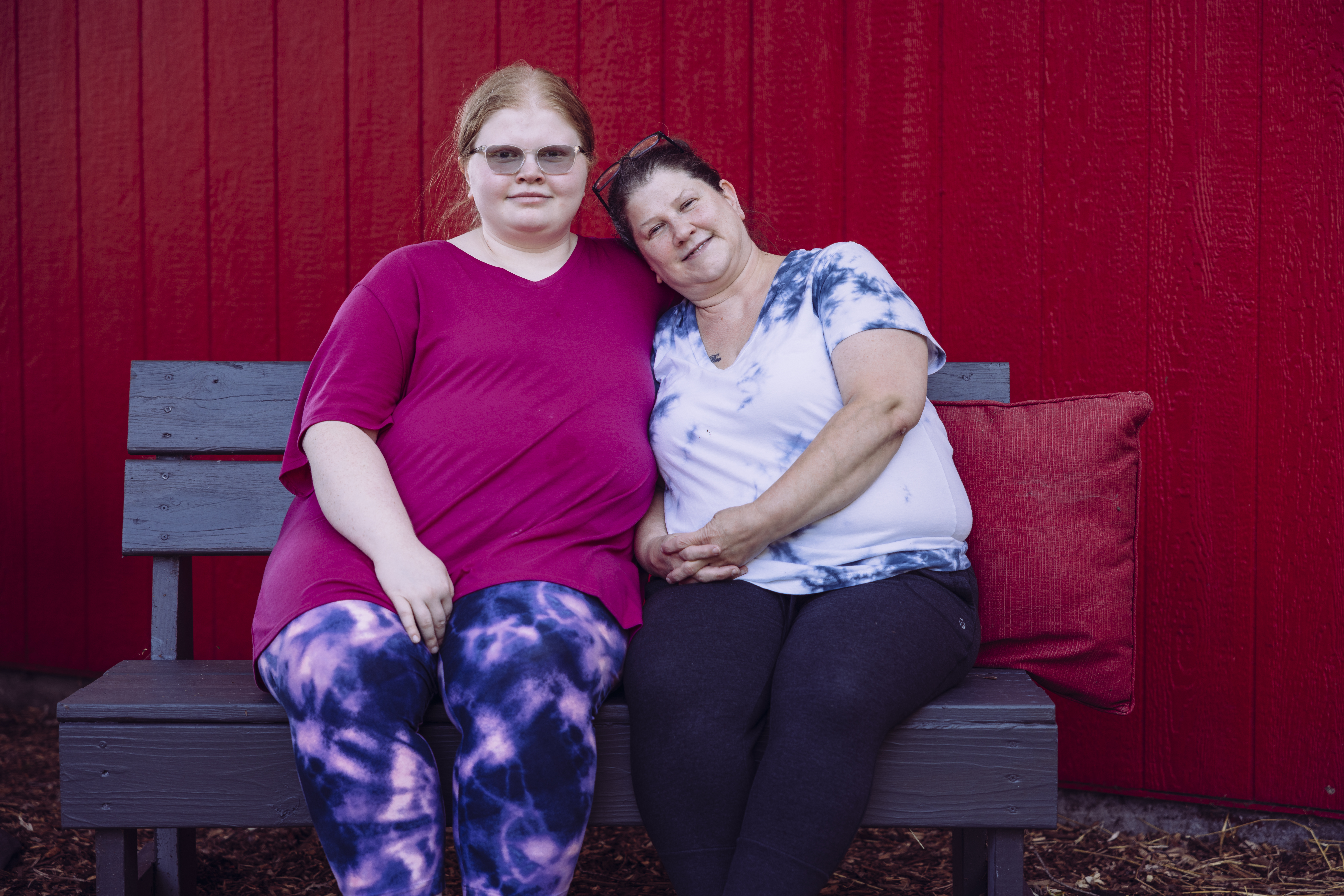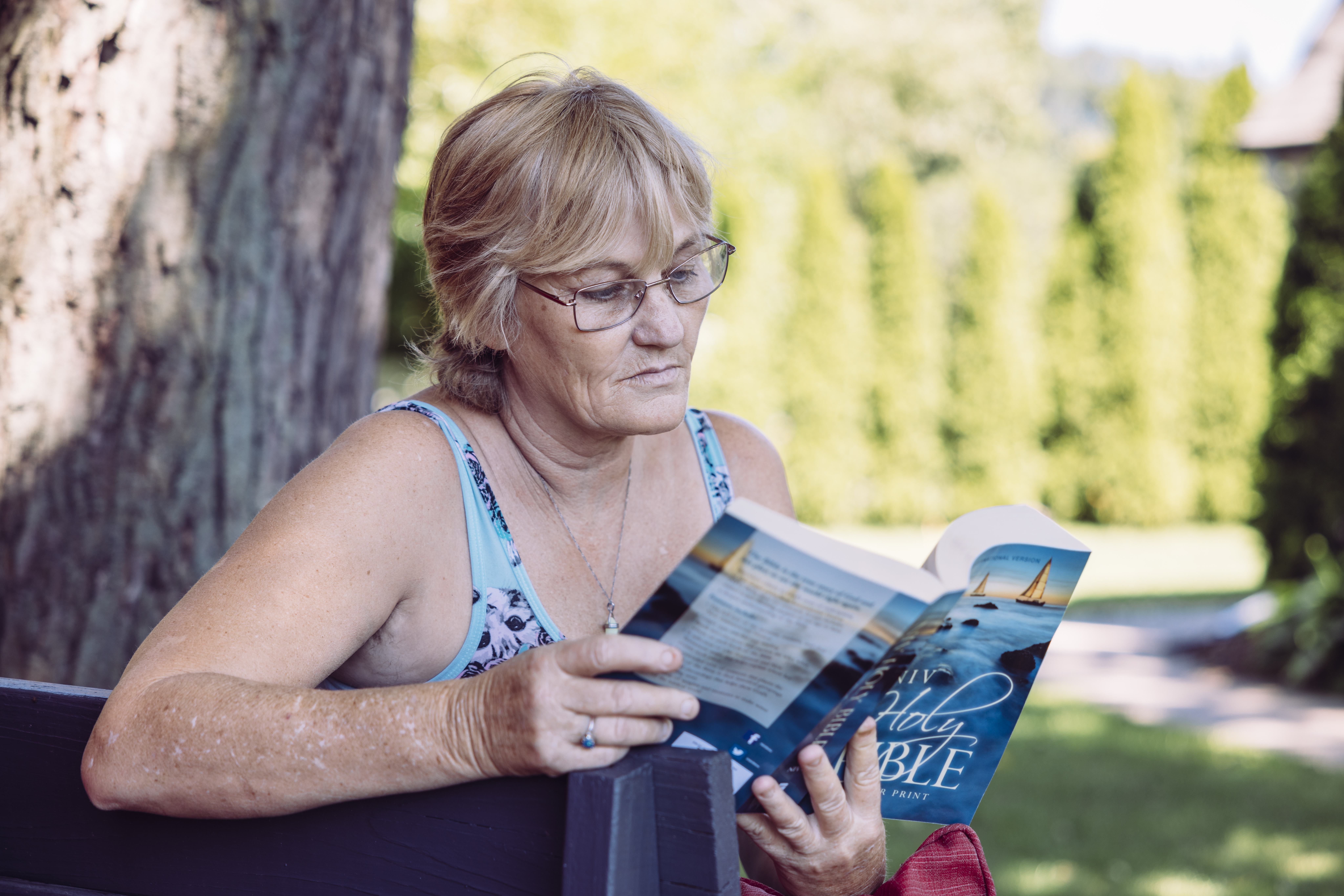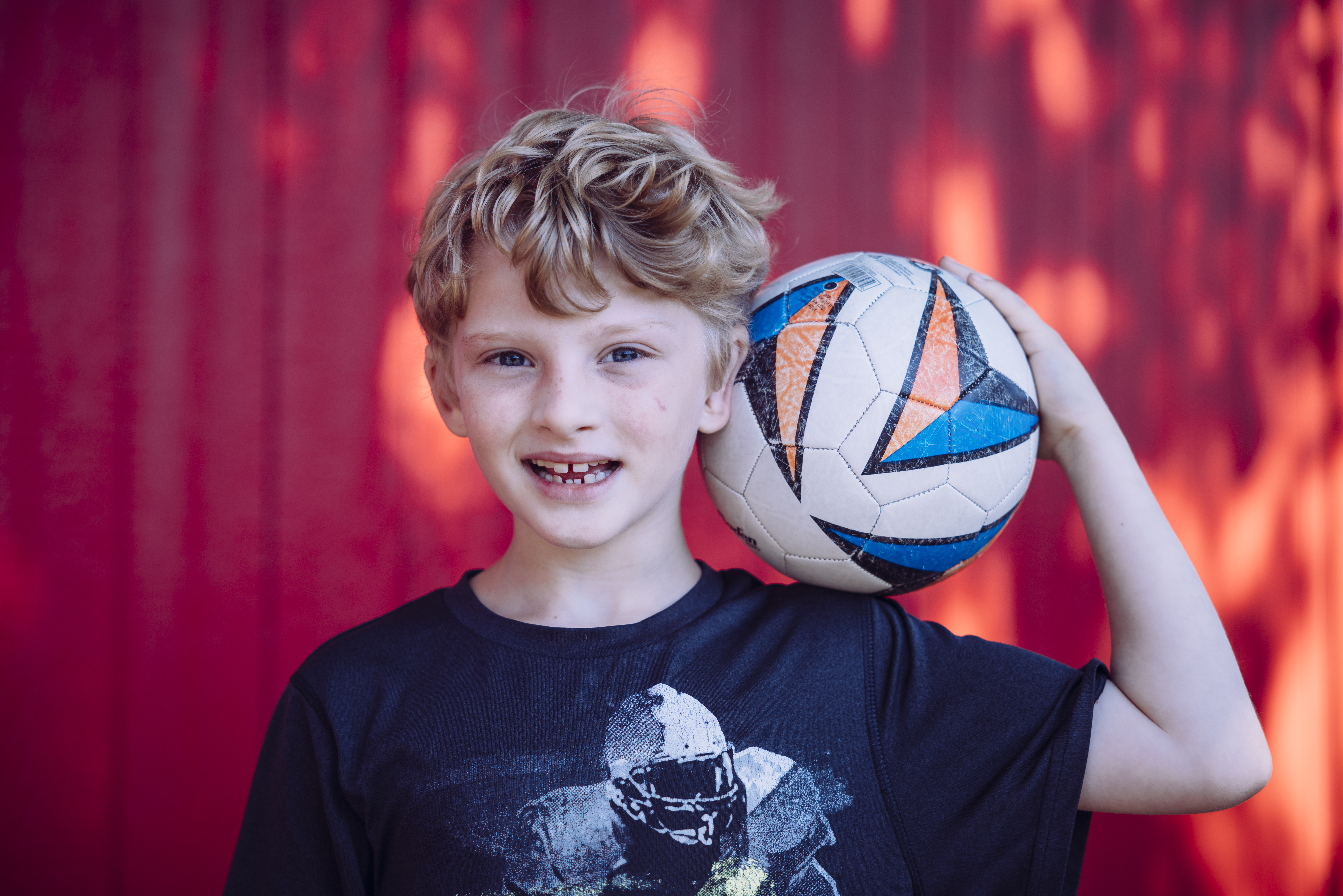 RESOURCES AND MATERIALS