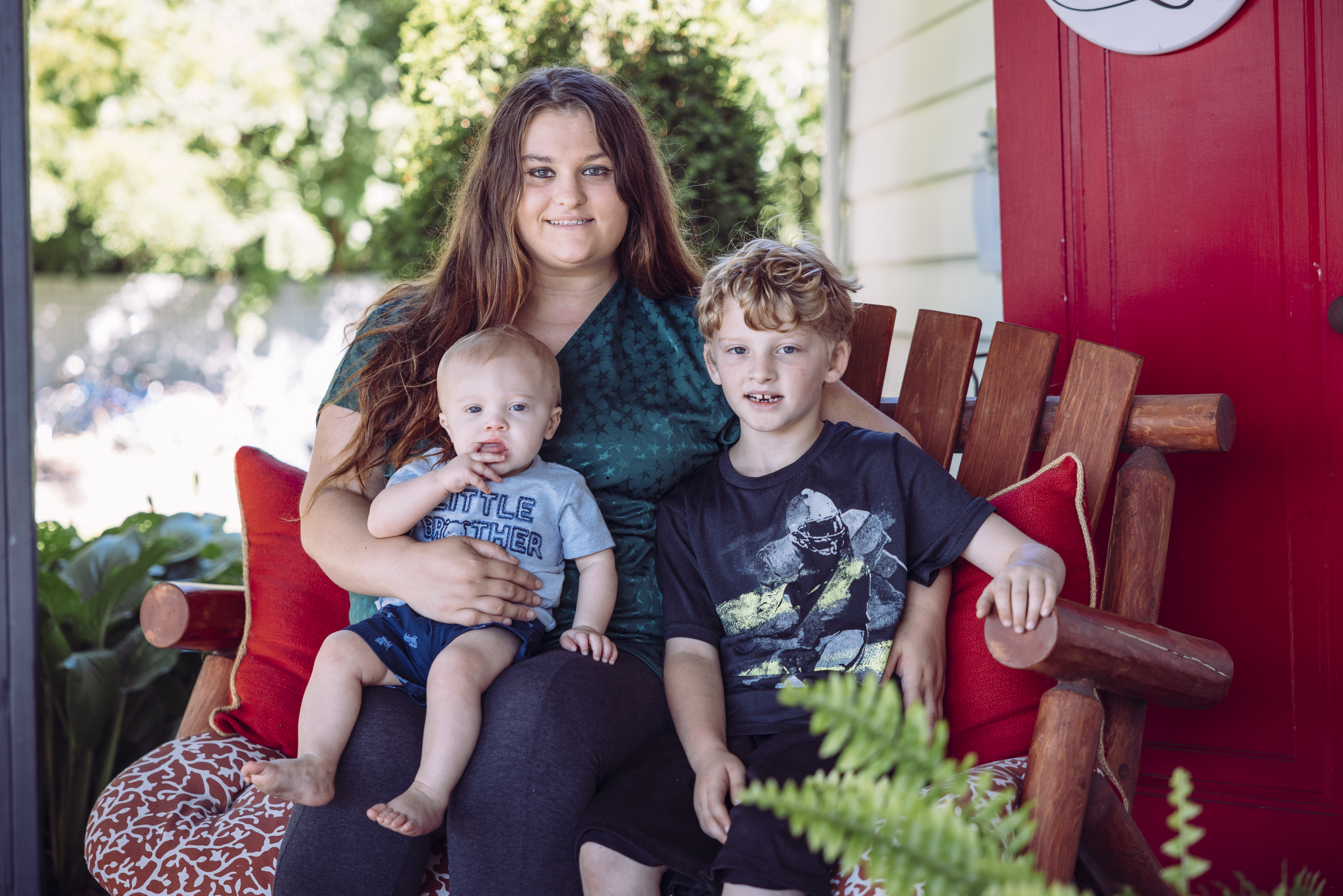 MAKING ROOM FOR THE VULNERABLE
Women and children in Midland are hurting. Even before the pandemic, the needs of vulnerable women and children were on the rise.  In 2022 alone, Midland's Open Door could not serve 70 Midland County homeless women and children due to insufficient shelter space. And now, with the rising costs of food, housing and basic needs, the need is growing. 
The solution…
In November 2022, after hearing about the increased shelter needs for women and children in our community, Reece Endeavor approached the Open Door about their property at 1610 W. Carpenter Street. In January 2023, Midland's Open Door signed a purchase agreement for the property with the intention of moving Open Door's women and children's shelter from its current location in Homer Township to this new location.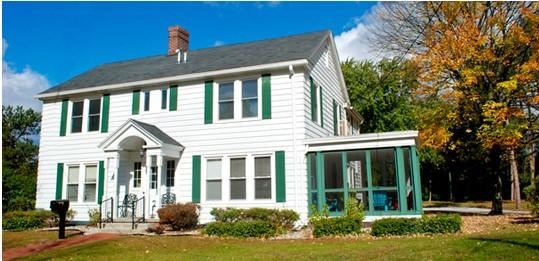 This new location will not only help meet the increased shelter needs in our community, growing from 18 beds to 32 beds; moving services to a facility within the city limits will also remove the transportation barriers that shelter guests currently experience.  
Your role…
For nearly 50 years, the Open Door has worked around the clock to meet the needs of the homeless, hungry and hurting in our community, a privilege that continues to be possible through the generous support of our ministry partners. This unique and timely opportunity of expanding our shelter space for homeless women and children needs your support.   
Your gift will help vulnerable women and children receive the Christ-centered care they need to get back on their feet. Please give your most generous gift, making this new home a reality for our neighbors in need. 
Will you join us in making more room for the vulnerable in our community?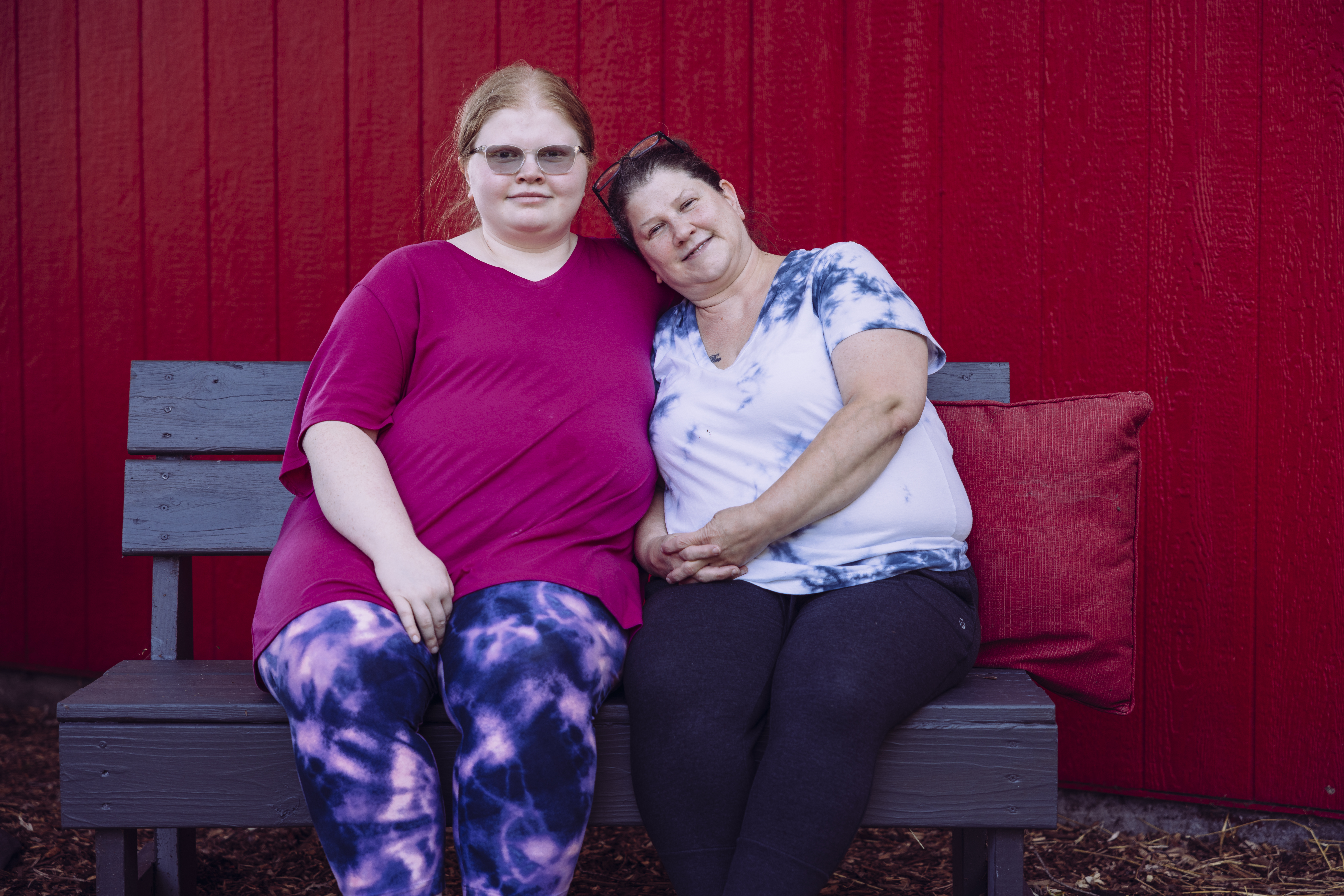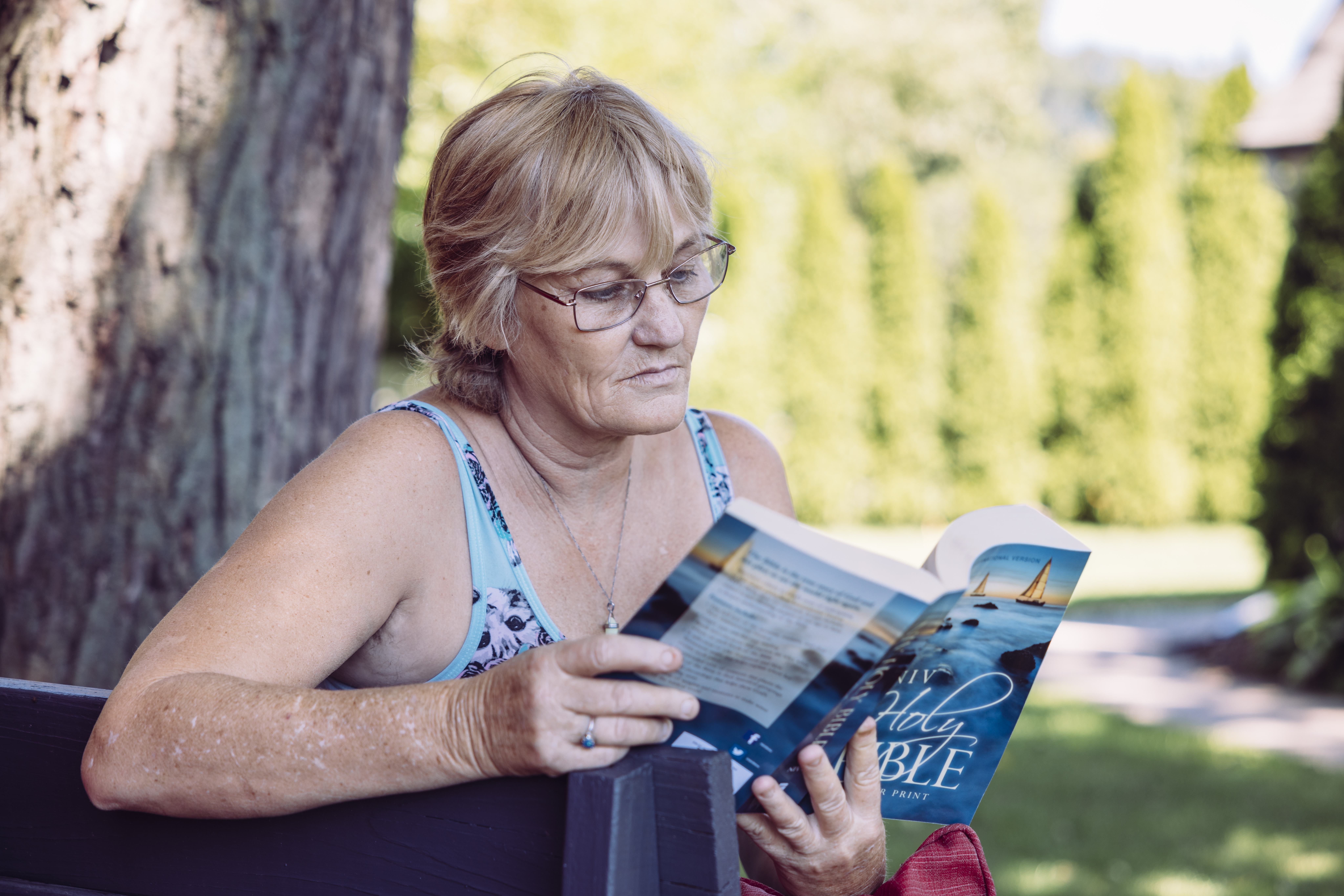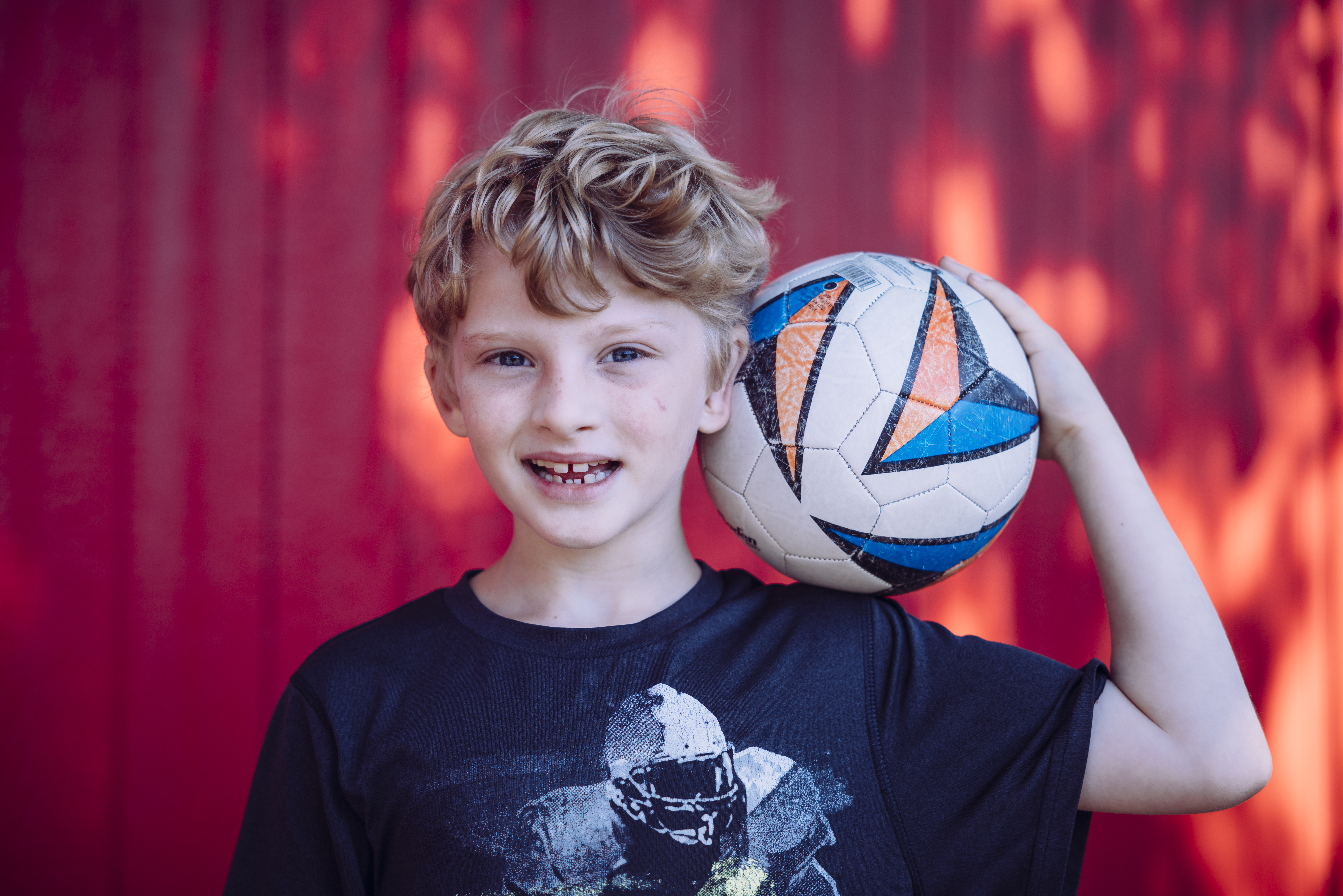 LETTERS OF SUPPORT
"It is no secret that Midland's Open Door runs a tight ship…they exemplify what it is to be a good neighbor."
"These are families that are in very vulnerable positions in their life, and we are thankful that the Open Door is there to care for them. This location could help move more quickly to safe, stable housing."
"Midland's Open Door is important to our community… an invaluable resource to many who have no other place to turn when faced with being homeless."
"Shelterhouse continues to rely on Midland's Open Door as an additional shelter resource … while Midland's Open Door provided assistance when they were able, far too often we had to continue our search (oftentimes out of county) because they too were at capacity."
"MCFOAR is 100% behind this move and are committed to our support of Midland's Open Door and their mission."
FREQUENTLY ASKED QUESTIONS
Why Are You Moving?
Meredith Sweet
2023-04-04T10:02:20-04:00
The current home in Homer Township is insufficient for the needs of Midland County women and children. Relocating these services to 1610 W. Carpenter provides a facility in better condition with the capacity to serve more women and children in need.
Since initiating the tracking of shelter calls and service numbers in 2015, the women and children's shelter is consistently unable to meet the need of homeless women and families in Midland County. Despite adding a new program in 2017 to move female-headed families out of
shelter and into independent housing via MOD's Family Support Program, the Open Door continues to only meet 60% of needs for homeless women and children in Midland County.
In this new facility, Midland's Open Door will nearly double our capacity for women and children in crisis, expanding from 18 beds to 32 beds, with emergency capacity for 36 individuals.
Most of the women who stay at Open Door's shelter do not have personal vehicles and therefore rely on County Connection for transportation. This can create an added financial burden for those already struggling. Moving services to a facility within the city limits will improve walkability and remove significant transportation barriers to employment and other resources and services frequented by those in shelter.